Oops, many apologies, the diary editor had a day off so we are a bit late with all the official stuff about Flying Legends 2012.
As you might have guessed the P-47G will be making it's official airshow debut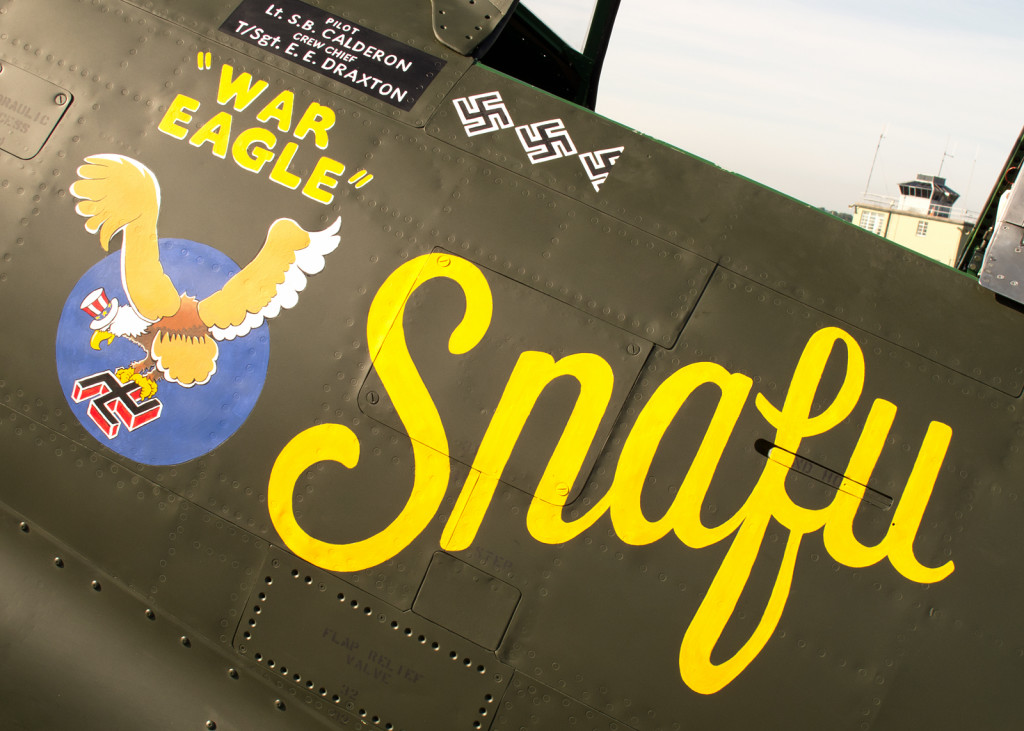 (See our P-47 page for more on this aircraft HERE). As only one of two examples of the Curtiss built variant it is something of a rare (and impressive) beast.
As if that wasn't enough we have something very different making another UK display debut – The Sikorsky S-38 – if you haven't already seen or heard about this aircraft it really is something different and not just it's colour scheme! It is Sikorsky first widely produced amphibious flying boat with twin-engines and eight-seats – The lineage of owners runs through operators such as Pan-American and the US Army through to american aviators such as Howard Hughes and Charles Lindbergh.
We are also pleased to announce that the Flying Bulls' will be making a welcome return with their Lockheed P-38 Lighting and the Chance Vought F4U-4 Corsair. Those of you who bought the 2011 Flying Legends DVD will remember the stunning aerial experience of these aircraft.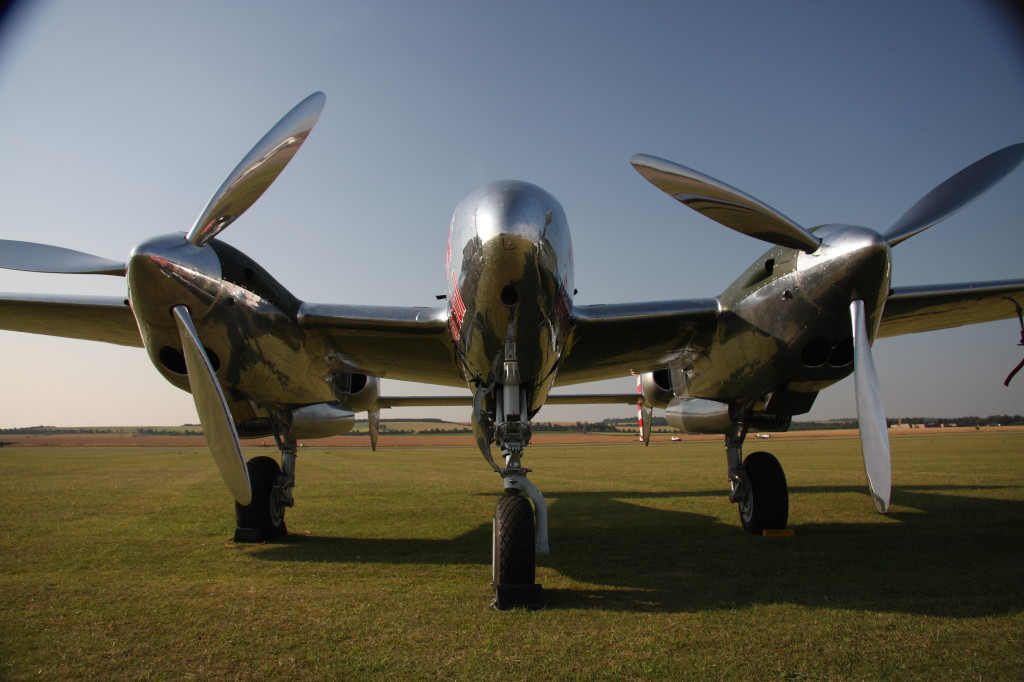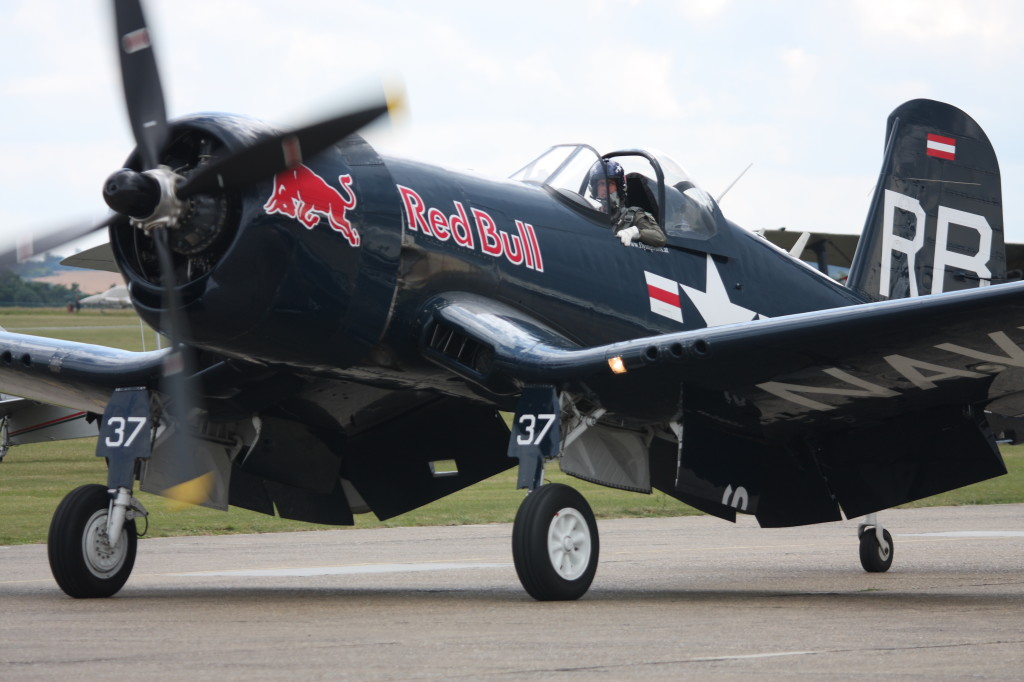 Overall we plan to have over 50 aircraft participating including:
2 Hispano Buchon;
8 Spitfires, including two Mark One variants;
3 Hawker Sea Furies;
3 Hawk variants including the Hawk 75, the P40B and the P40F;
3 marques of YAK fighters;
Fiesler Storch
Lysander.
3 First World War aircraft – the Nieuport 17, Fokker DR1 and Sopwith Triplane – will fly together for the first time.
The Breitling Wingwalkers
B-17 Flying Fortress, Sally B
PBY Catalina Miss Pick Up.
BBMF, Spitfire, Avro Lancaster and Hawker Hurricane will display on Saturday 30 June only,
Yak Aerostars stunning aerobatic display, Sunday 1st July only.
As ever we hope to display these aircraft in the usual stunning displays and unique combinations.
We'll bring you more breaking news over the coming weeks so stay tuned.