Not too  much to report on the  flying front so  far this  year  but a  few  notes about Flying Legends.
First and  encouragingly TFC are discussing with the Manhattan Dolls a return visit in 2013.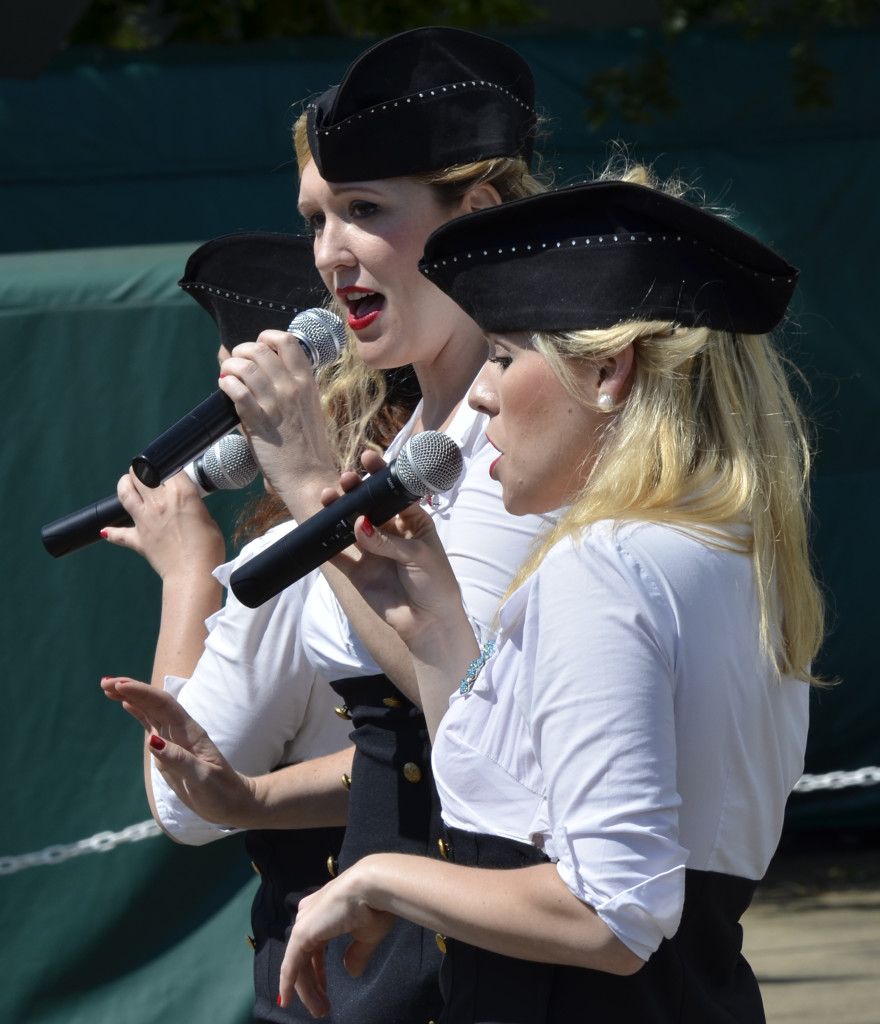 Next and important if you are planning on flying into  Duxford for  Flying Legends we  have  a download  of "Duxford Airfield (EGSU) – Information for Pilots" on the Flying Legends information page. Click HERE for the  link to the  FL general  information page.
A quick update   from the hangar  floor with  the volunteers  invloved in  erecting new  racking for storing  parts from the Sea Fury restoration seen taking a quick break.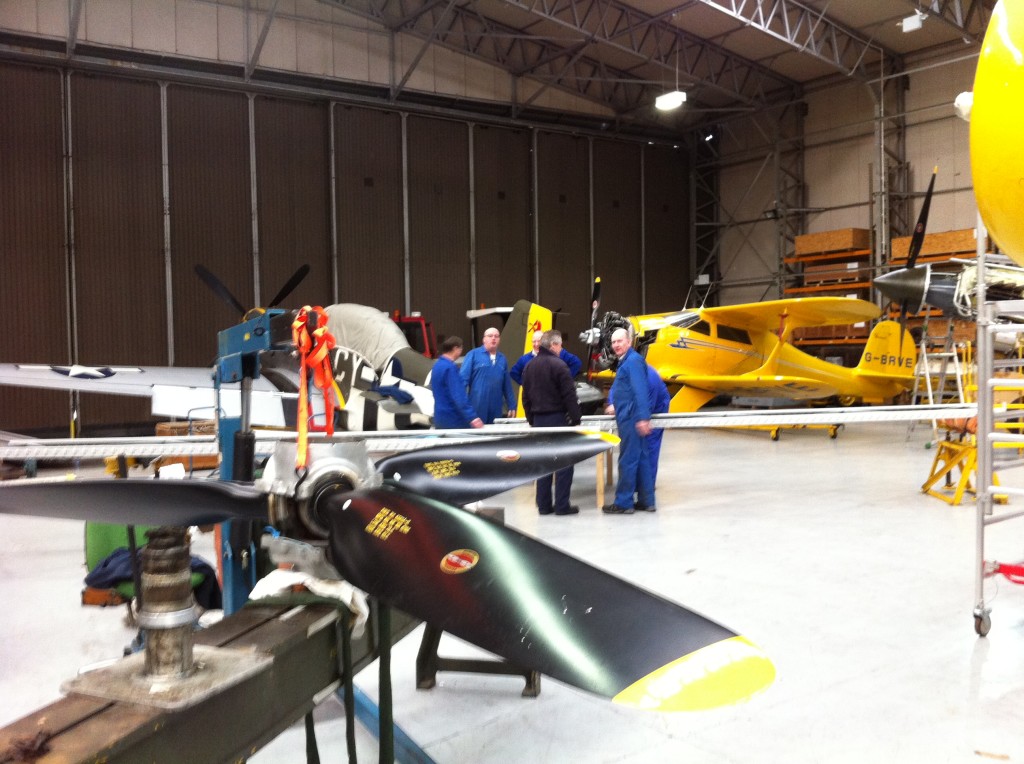 Bookings for  the Bremont VIP Flight  Lounge  have started coming in so  now  might  be a good  time to  make your  mind up if you are wanting to take advantage of this option.
And Finally:  Where is  my Fighter Log?  Due to weather  conditions the latest Fighter Log has  not  made  a connection with the  postal  team, we  hope to   distribute these  as  soon as possible – Friends of TFC can still view this and previous editions on line as usual