Much happening today
[Updated 18:22 The Boss has just landed after a flight in the Bearcat
On the P-51 front Stewart Dawson checked out P-51C Princess Elizabeth and SteveO (see article in imminent Fighter Log) was in TF 51.
P40 F – Steve H had a quick fly around and Dave Southwood strapped the P40-B on for a check flight.
Lots of Spitfires on the ramp and a further update later tonight.
pics here: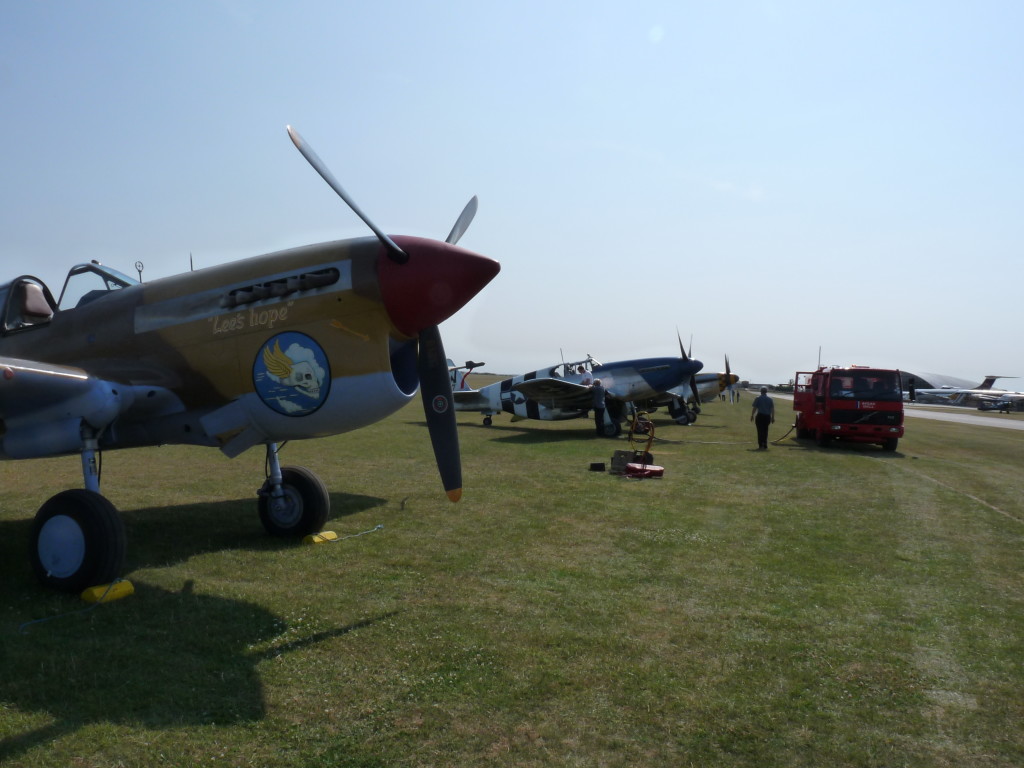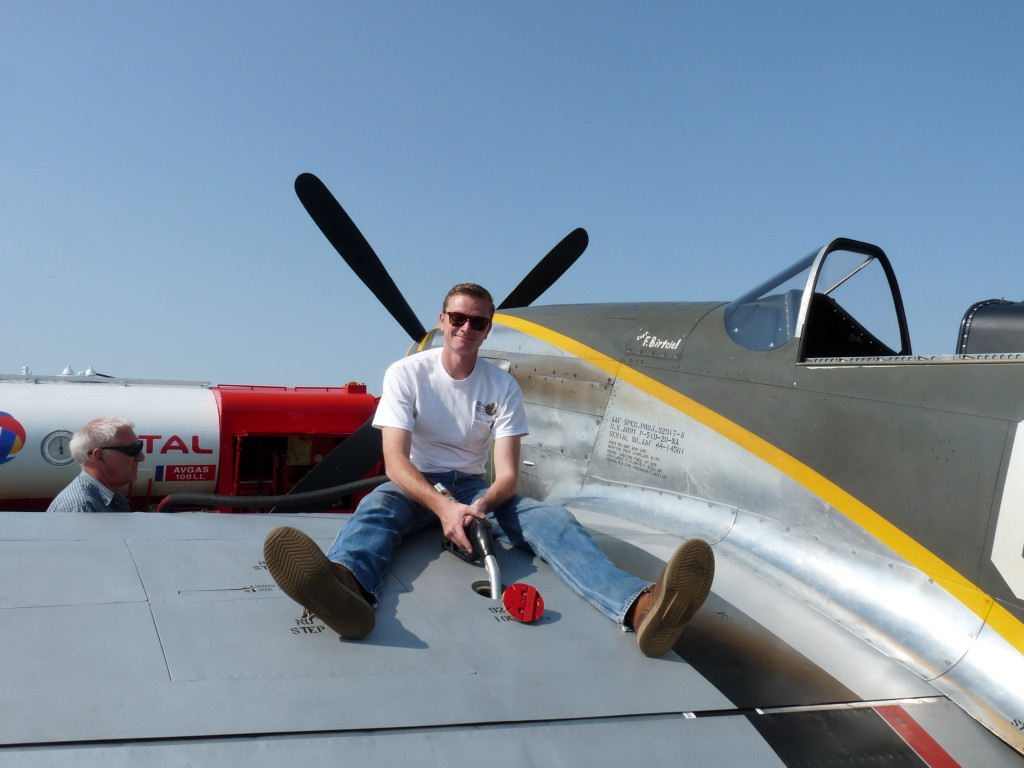 Did we say it is quite warm today?