Our photographer sent these through last night, as he is a photographer he doesn't do writing so we will have to guess what was going on.
First off, Bob and Chris M. take a well earned rest having just enjoyed the best of  French cuisine.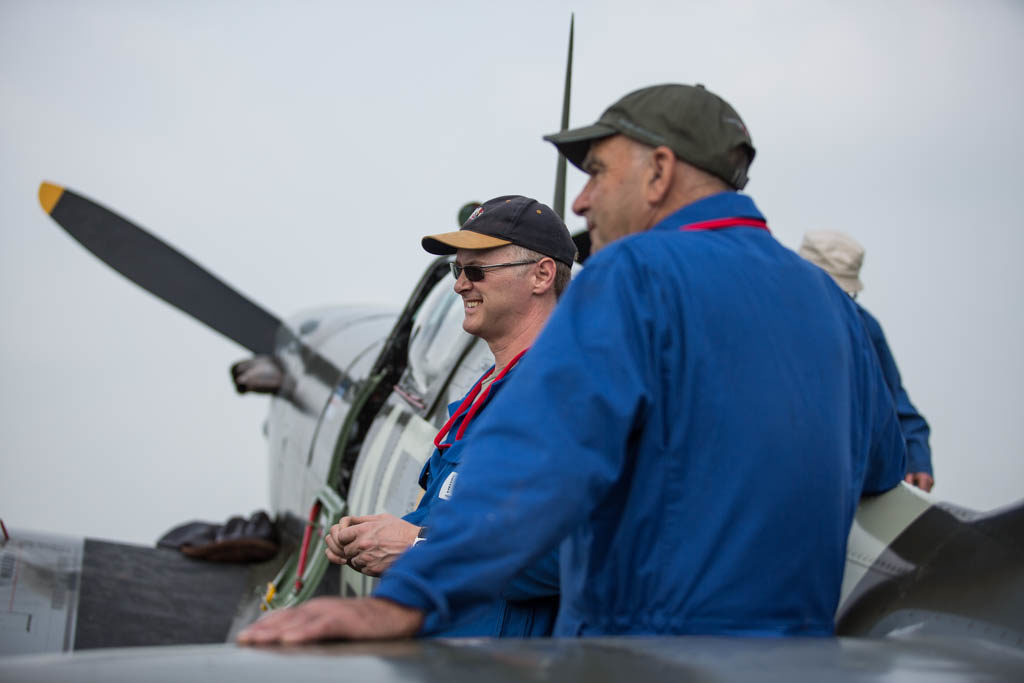 Next up Roy (you can never be too careful) Smith finishes re-arming EP120, "just in case".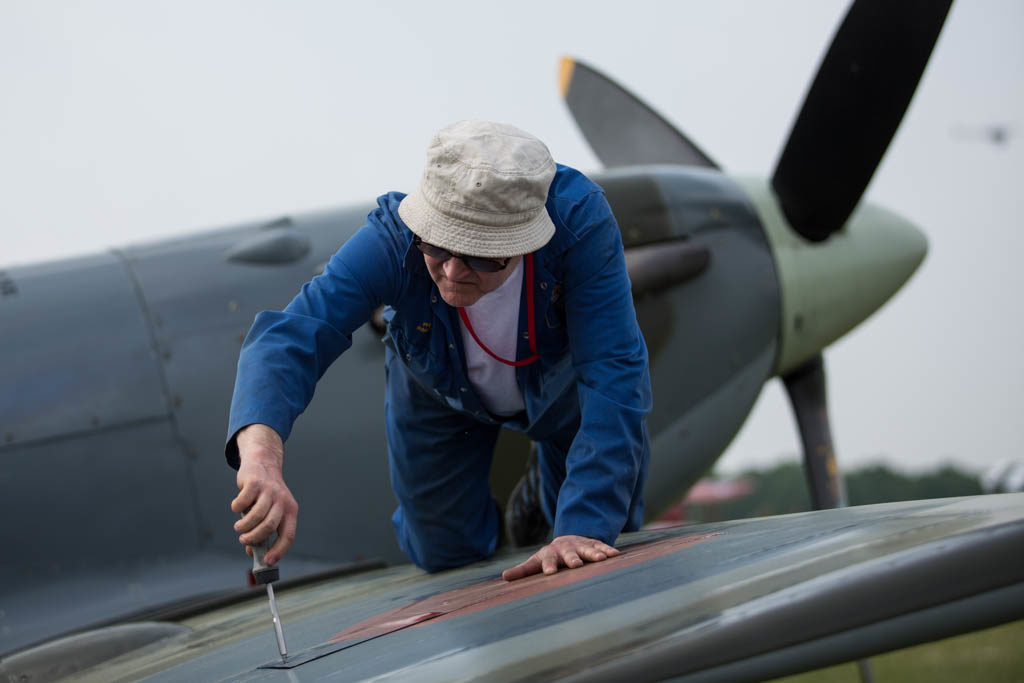 Ah,the Flying bit, Nick in the Mk Vb….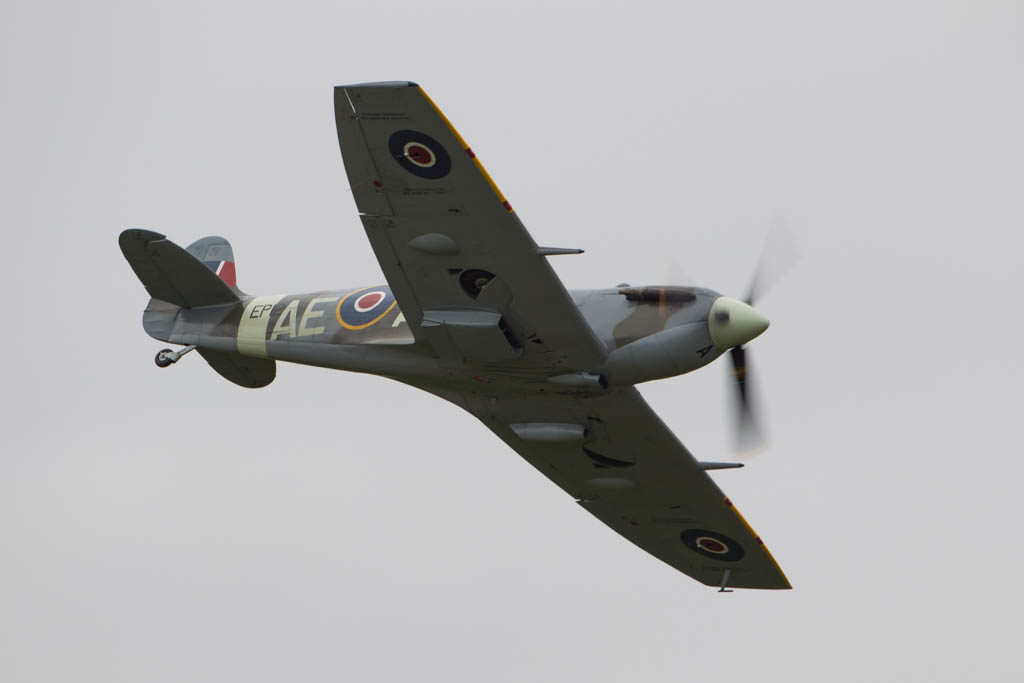 …and Patrice in the Hawk 75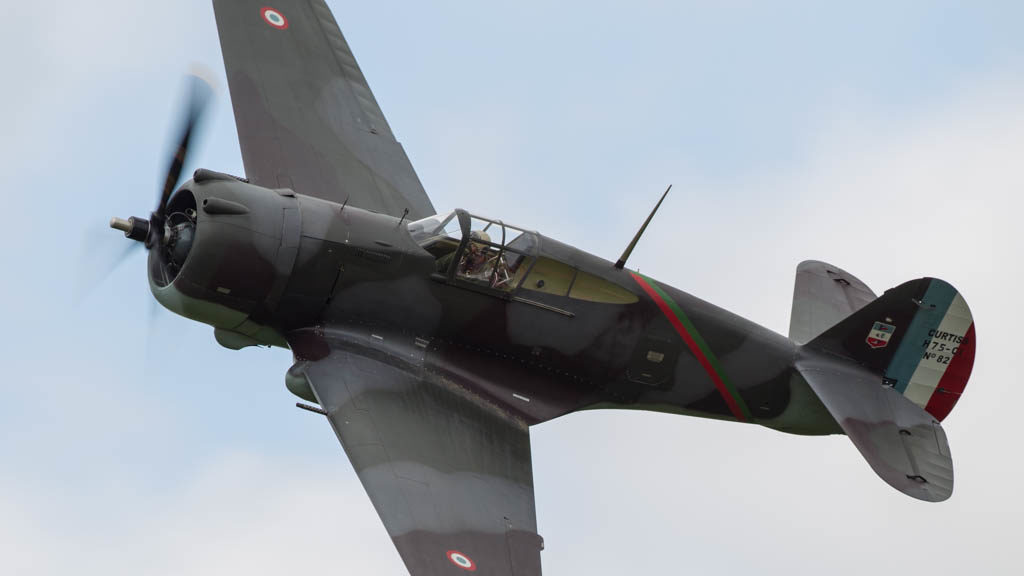 Finally Nick with  possibly the   best  seat at the  display.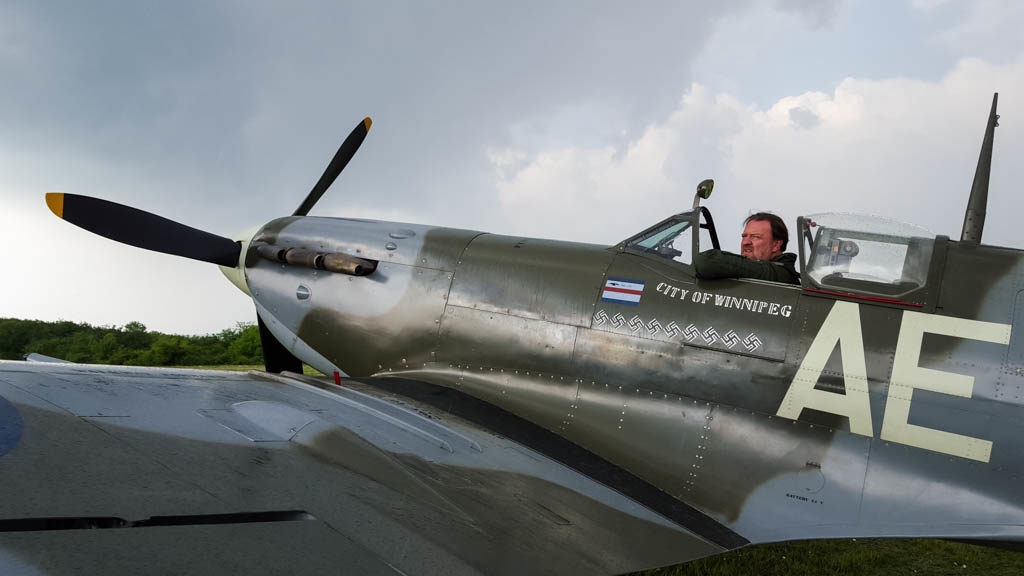 We may have more tonight!